We're happy you decided to use Twyn. The Twyn platform consists of two apps:
Twyn Studio (desktop app) to set up and manage inspection projects.
Twyn View (mobile app) to perform inspections on the mobile device.
Got a license yet?
You can test Twyn for free with a 30 days trial license. Please contact sales to get a trial license or to learn about buying options.
Download Twyn Studio
Twyn Studio is a desktop app. Click Download, then choose the installer for Windows or macOS.
Installation requirements
You need a valid license file – contact sales.
On Windows, you need the latest Windows Microsoft Redistributables installed, as well as Apple's Device Drivers for device connectivity – these are included in the installer.
Get Twyn View
Twyn View is an app for iPads. Get it from Apple's AppStore: Open this link from your mobile device or use the QR code below.
Installation requirements
Make sure to have the latest iOS installed on your iPad
at least, iOS 14.x or higher
Get Twyn View quickly on your device: scan the QR code with your iPad to install Twyn View from Apple App Store.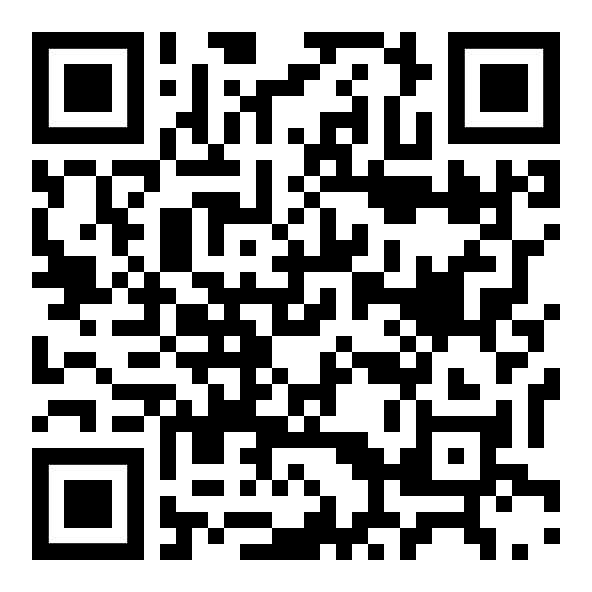 Please make sure your hardware matches the requirements to run Twyn on your desktop and tablet. Learn more about hardware requirements.
If you face difficulties installing Twyn Studio or Twyn View, please reach out and contact our support team.
For questions around licensing options or issues, please contact our sales team.
Twyn View Review Versions
Get the most recent Twyn View version that's still under development. Install it with Apple Testflight.
If you are unsure which version you need, please use the stable App Store version above .

Get the latest Review Version on your device:
scan the QR code with your tablet to install Twyn View with Apple's TestFlight app.
Try Twyn. Request A Trial.
Get the best out of Twyn.
Test the platform within 30 days and continue using it on a daily basis with a regular license.
The trial is free of charge, with no need to subscribe to a plan in advance. Try Twyn now.