Enterprise Augmented Reality.

We're at Automatica '22 (Munich). Meet us June 21 – 24 (StartUp Arena, B4.131).

Join our online session at VMI 22. June 28, 17:30 CEST.
Digital Transformation with Augmented Reality.
Our working world is changing. Faster than ever before. Industry 4.0 and digitalisation are key to enable businesses to decrease costs, while ensure quality and increase growth.
At Visometry, we help companies to meet their goals with our Augmented Reality solutions. We are a German tech and solution startup, known worldwide for our VisionLib Tracking Engine.
AR transforms how we work, learn, and connect with the world around us. It's perfect to visualize things that would be impossible or impractical to see otherwise. It bridges gaps between digital & real to deliver critical information in the context of work or to guide where to focus next. It enhances our work and efficiency.
Extend the context: augment objects and blend, overlay or pin digital information onto reality.
VisionLib is an object tracking SDK for enterprise augmented reality. It enables the most essential industrial AR cases.
Augmented Visual Inspection: get quality right, faster.
Twyn is a AR platform for quality control. It enables to create & perform visual quality inspections based on AR and digital twins.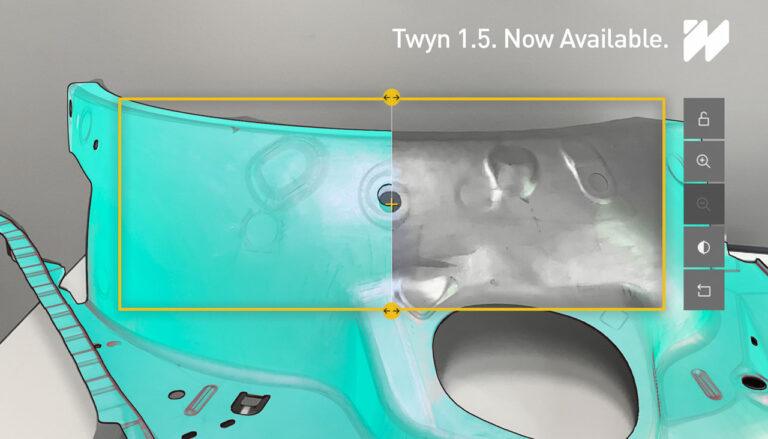 Release 1.5 brings several updates including interactive clipping and annotations in the AR view, as well as an improved UI in Twyn Studio that makes working more intuitive and faster.
Read More »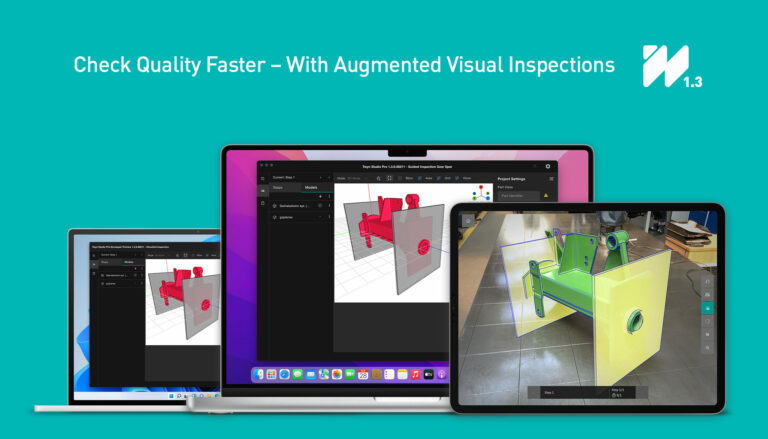 Release 1.3 of Twyn Studio and View are now available. The new version brings many improvements and also new features. Read here about all highlights.
Read More »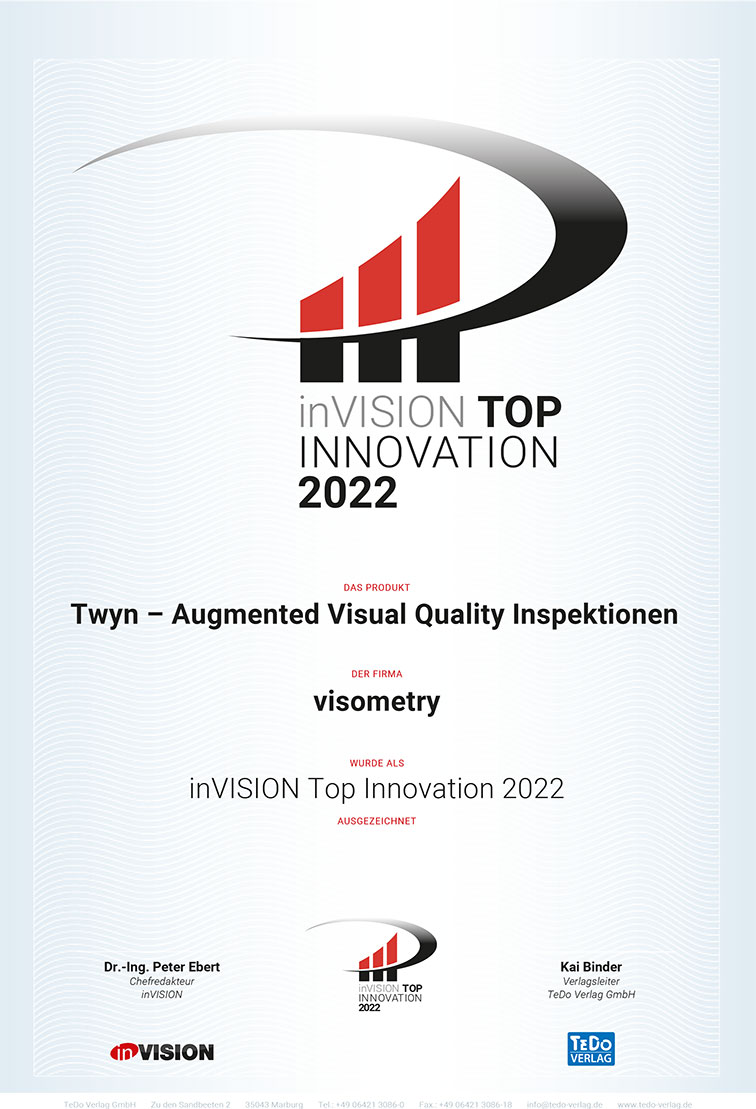 Proud & Excited: Our Twyn is recognised as InVision Top Innovation 2022 by the expert jury of the industry magazine for Image processing, AI and measurement technology.
Read More »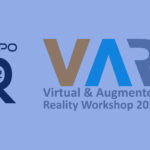 September 14 – 16. In-person. Stuttgart, Germany
More »
We are experts in the field of enterprise Augmented Reality and Computer Vision.
Whether you' have interest to learn more about us or our products, or you are looking for solutions: get in touch and reach out. We are happy to help you solve your challenges.