Skilled.
Experienced.
Dedicated.
Our amazingTeam.
We are deeply honoured and delighted to work with such skilled and dedicated people, which put all their motivation, spirit and passion into every bit of their work.
Simply, a team you can count on – at work and in any other occasion
Founders & Management Team
As one of the co-inventors of core AR algorithms, including model tracking, Harald is not only an AR expert, but a strategical and analytical mind, who evinced leadership as department's deputy head at his former employer Fraunhofer. With his talent to keep clear focus, he manages the team across breadth and in-depth levels. 
Harald is Managing Director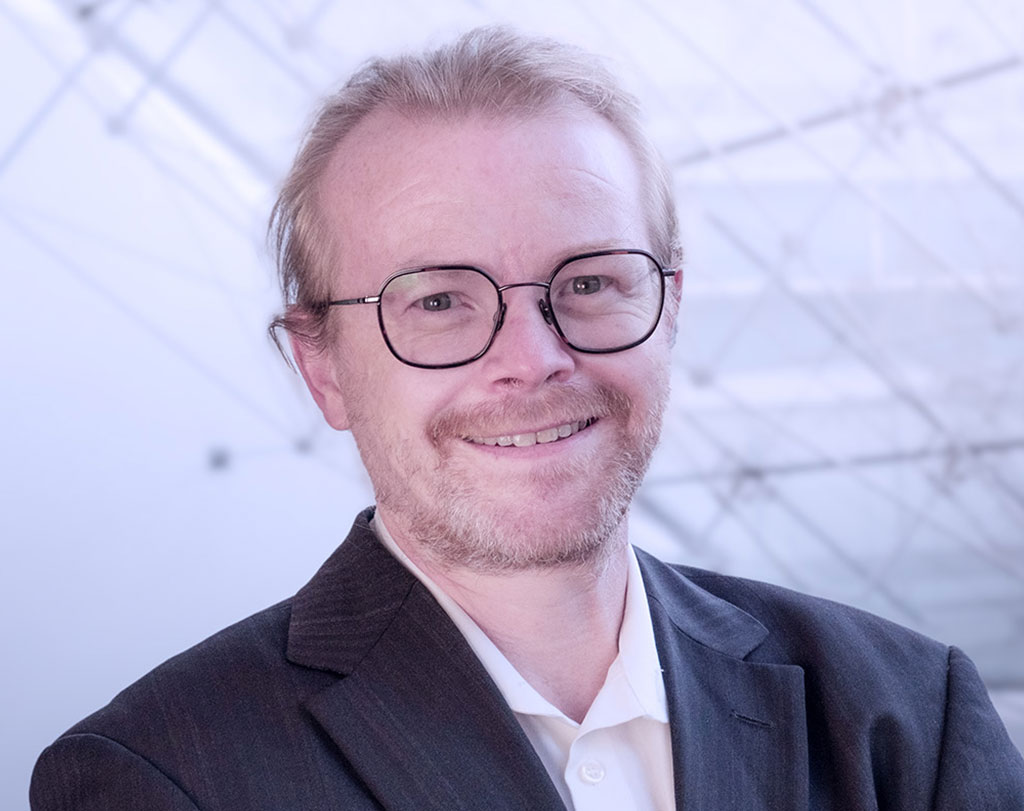 With his urge to get hands on technological innovation, Timo is a progressive mind aiming for great solutions people can use – a spirit, which drives all our products and developments. Being strong in conception, Timo has lead several core developments at his former employer Fraunhofer.
Timo is Managing Director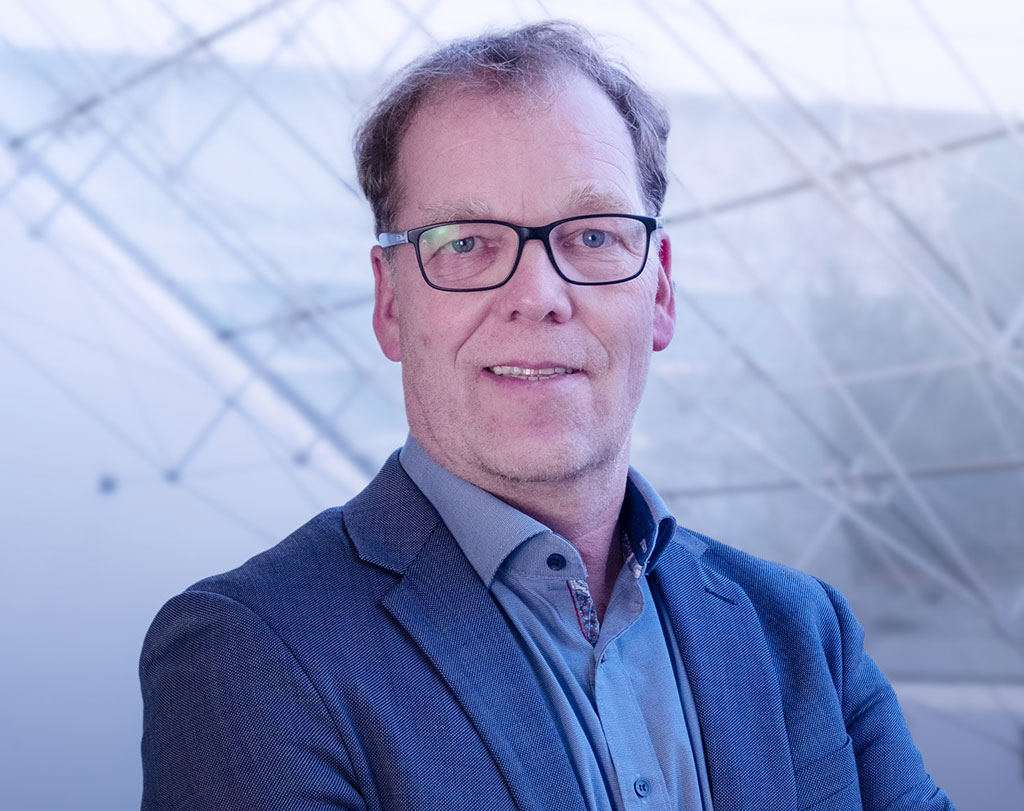 Uli Bockholt
CSO, Business Development
Uli is both, a strategic and creative mind, who quickly anticipates challenges and opportunities, growing deep understanding of a customer or partner's needs. With this talent, he coordinates our sales & business development. Before Visometry, he headed the department Virtual & Augmented Reality at Fraunhofer for more than a decade.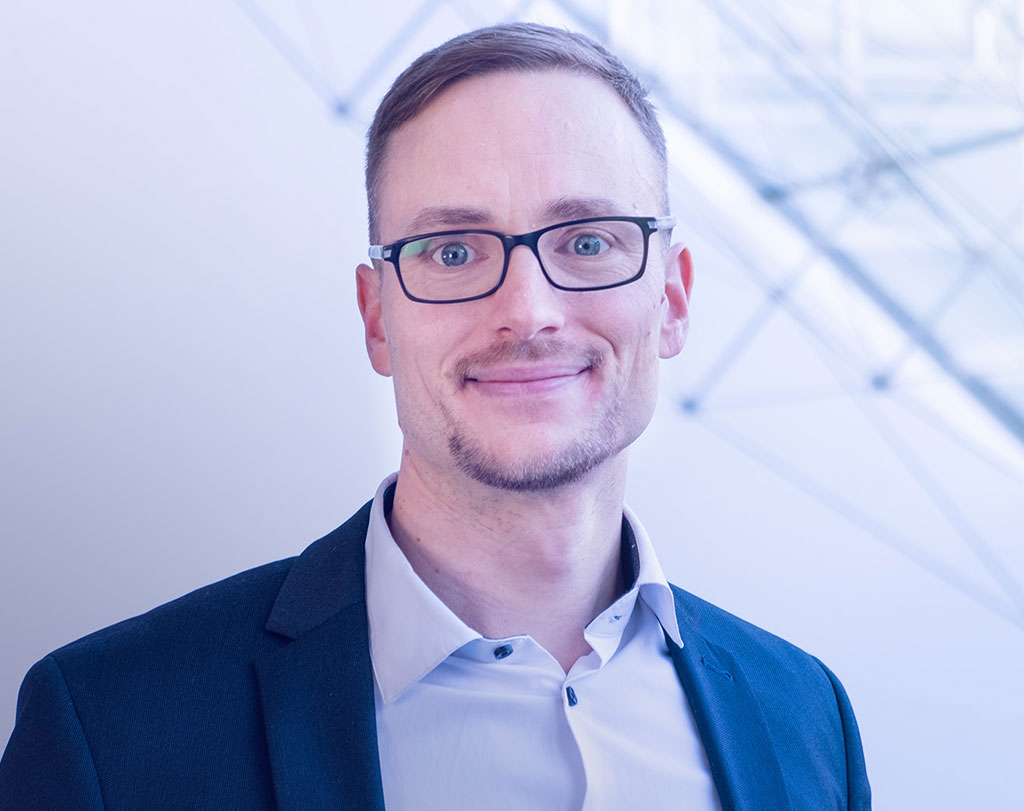 Michael is gifted in structuring & organizing key objectives, and is one of the few to manage and coordinate them on a meta & mesa level – keeping the goal always in focus. Above all, he is an exceptional talent when it comes to technology and software architecture, moving easily on all levels between customer needs, development and management to get things done.
Jens Keil
FOUNDER, Customer & Product Experience
With his background in Interaction- and User Experience Design, Jens is an advocate for the user's perspective, in favour for added value and elegant use. As ›creative coder‹ he combines conception with hands-on mentality. He brings all his knowledge into shaping our products and brands.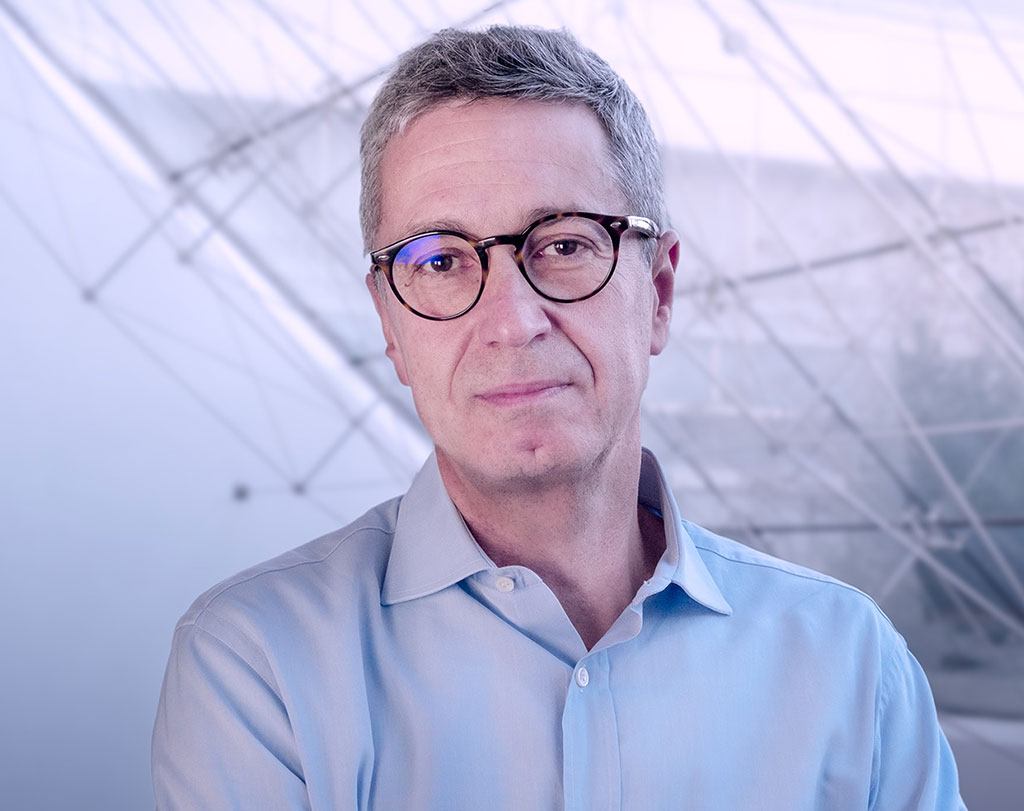 Alberto Castiglioni
Head of Marketing
With a clear focus, Alberto is a communication talent who not only likes to put our solutions in perspective, but appreciates the exchange with customers and partners. As Head of Marketing & Communication, he brings his experience, know-how, and passion to develop and implement creative processes, strategies, and programs.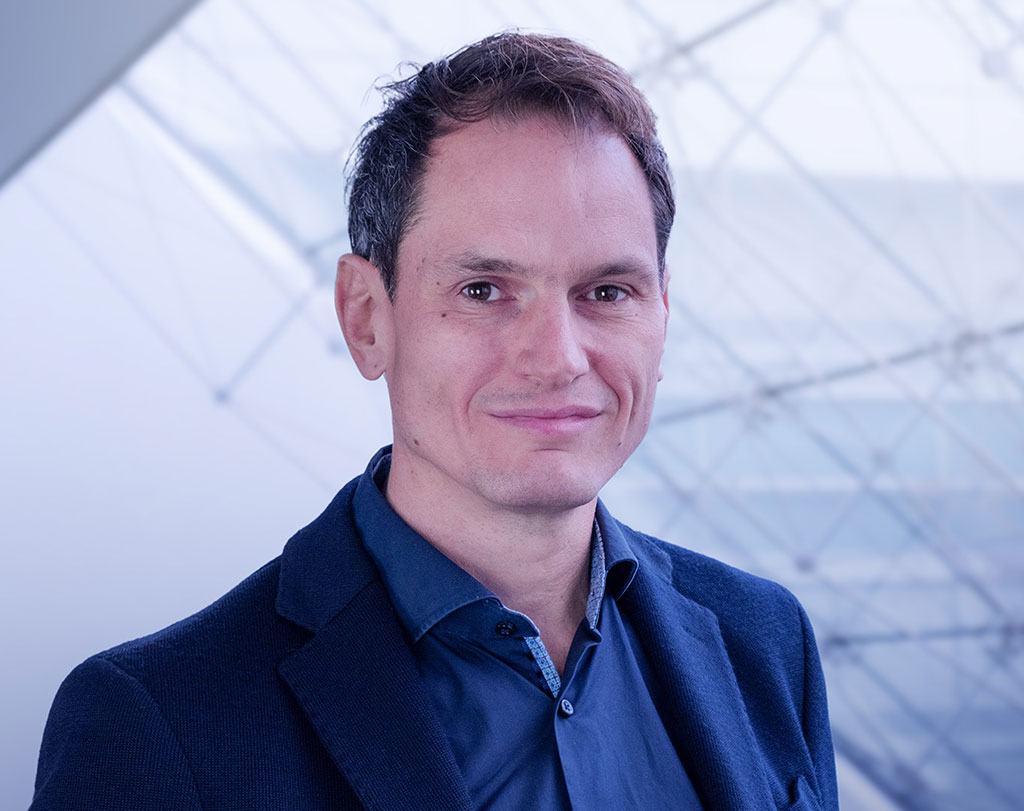 Folker Wientapper
FOUNDER, R&D
Folker has a talent for algorithms and math, and a long-term experience in computer vision. He is an intriguing analytical mind, who structures and resolves even the most complex problems. As a deep-tech expert, he solves hard notch tracking matters that enable our products to tackle most central industrial objectives.
Working as a team. Putting dedication and passion into what we do. Treating people like adults. Embrace the richness in diversity. Respecting the people we work with, in and outside our company – This is part of what makes working at and with Visometry special.  Here are more of the values we're up to.