Download The Twyn Platform
The Twyn platform consists of two apps: Twyn Studio & Twyn View.
With smart and intuitive workflows, they make the setup and the execution of AR-enhanced quality inspections as easy and simple as it can be.
»Hello Twyn« – Get Patch 2.0.5 & Release 2.1.2
Download Twyn Studio
Click to download the desktop app, then choose the installer for Windows or macOS.
Installation Notes for Windows:
1. Please install essential dependencies
When installing Twyn the first time, please install the Windows Microsoft Redistributables and the Apple Mobile Device Support drivers – make sure to grant access at the System Security Prompt. 
Both drivers are included in the Windows installer. It is safe to reinstall them when updating or upgrading to a new version, but not mandatory.
2. Do not do a Restart before the entire Twyn installation has finished
After the (re)installation of Windows Microsoft Redistributables is complete, press Close not Restart at the command prompt  – this ensures to get all further drivers installed.
Restart after the "Completing Twyn Studio Setup" screen has appeared.
Get Twyn View
Get the mobile app from Apple AppStore: Open this link on your mobile device or use the QR code below.
Get Twyn View quickly on your device: scan this QR code with your iPad.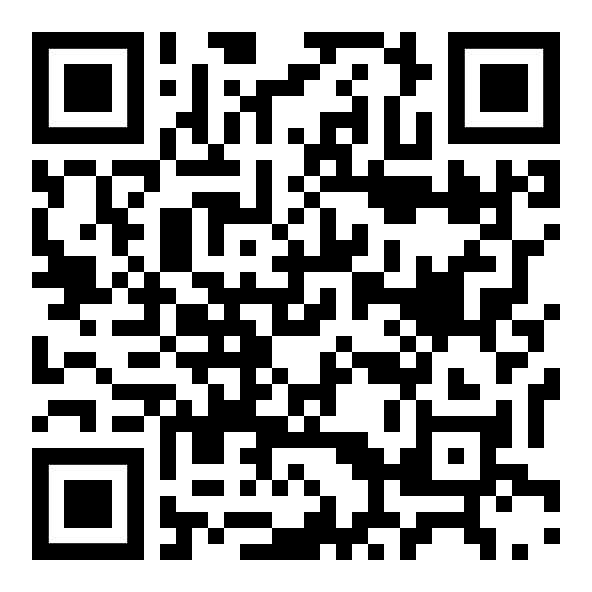 Installation requirements
Make sure to have the latest iOS installed on your iPad,
at least, iOS 16.x or higher.
Important Note About The Trial License
If you have not been in touch with our sales team yet, please contact them to get access to the trial license:
Please make sure your hardware matches the requirements to run Twyn on your desktop and tablet. Learn more about hardware requirements.
If you face difficulties installing Twyn Studio or Twyn View, please reach out and contact our support team.
For questions around licensing options or issues, please contact our sales team.
Twyn View Review Versions
Participating in our Testing Program? 
Install Twyn View's review version with Apple Testflight. Note, that this version is still under active development and not a stable release.
Try Twyn. Request A Trial.
Get the best out of Twyn.
Test the platform within 30 days and continue using it on a daily basis with a regular license.
The trial is free of charge, with no need to subscribe to a plan in advance. Try Twyn now.
As a new customer, you can test Twyn for free with a 30-day trial. You need a trial license, which you get from our sales team.
If you weren't in touch with our sales team already, please reach out:
As a new customer, you can test Twyn for free with a 30-day trial. 
You need a trial license, which you get from our sales team.
please contact our sales team If you didn't receive a trial license or if you didn't register yet, :